Welcome to the Amsterdam Leadership Lab.
Good leadership is an important condition for the success of organizations and the well-being of employees.
We've gathered a multidisciplinary team of researchers who can provide insight and offer guidance to ensure that whatever the challenge ahead, your teams and leaders have the tools they need to succeed.
Scroll down to find out more about what we do, who we are, and how we can help.
We are committed to understanding and improving the effectiveness of organizations, teams, and leaders.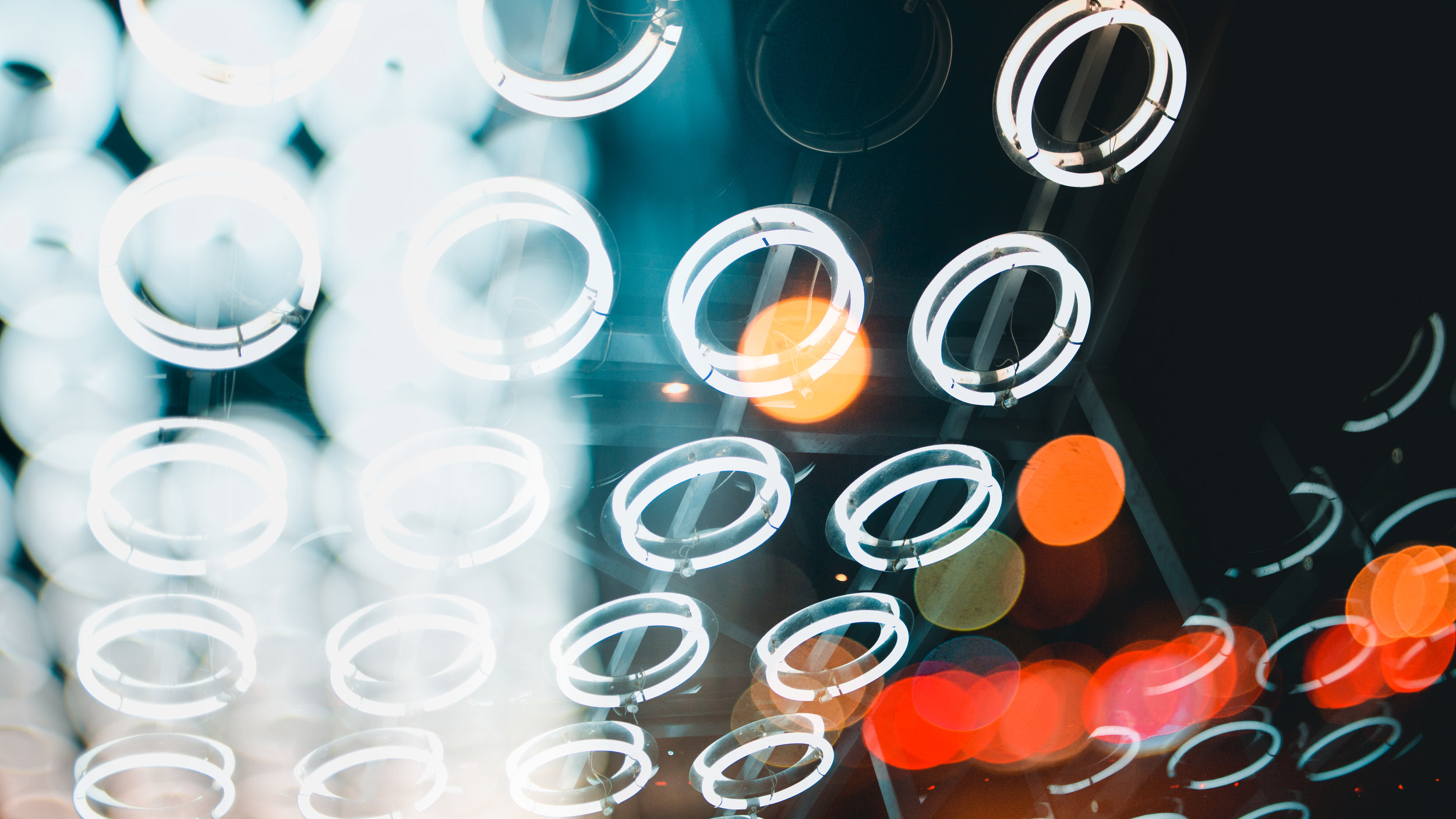 We conduct experimental research on a range of themes, using innovative methods such as psychophysics and neuroimaging.
We are made up of a multi-disciplinary team of psychologists and other behavioral scientists.
We offer an academic context in which teams and leaders can gain insight into their own functioning and empirically guided advice about how to further their development - services such as team self evaluations, leadership development, and organizational change. Click the button below to schedule an appointment to discuss your needs.