We make use of the latest scientific insights and methods from psychology, management, neuroscience and computing
The Vrije Universiteit wants to contribute to a better society through scientific research and education. This concerns the question of how organizations and societies organize themselves, are governed or should be governed and what this demands for leadership.
Processes of globalization, technological innovation and socio-cultural differentiation make social connections looser, more unpredictable and less manageable. At the same time, society from the local to the global level is confronted with the greatest ecological challenge in human history, a drastic financial and economic crisis, growing social inequality and other major social and cultural issues.
Public, social and private organizations are more and more part of various forms of cooperation, alliances and networks.
This leads to new and other management questions: which new organizational and management forms are needed and which leadership does that require?
Leadership is an important condition for the success of organizations and the well-being of employees. Whether it concerns issues related to finances, human resources, marketing, or supervision; leadership is needed at every level of the organization.
Leadership goes beyond the person of the leader. Leadership is a dynamic process in which leaders and followers mutually influence each other to achieve a common goal.
Good leadership is an essential condition for dealing with complex social issues. Issues that require interaction between many parties and organizations in order to arrive at an approach and solution.
We collaborate closely with industry and other external partners, from boardrooms to management teams, supervisory bodies, and government agencies.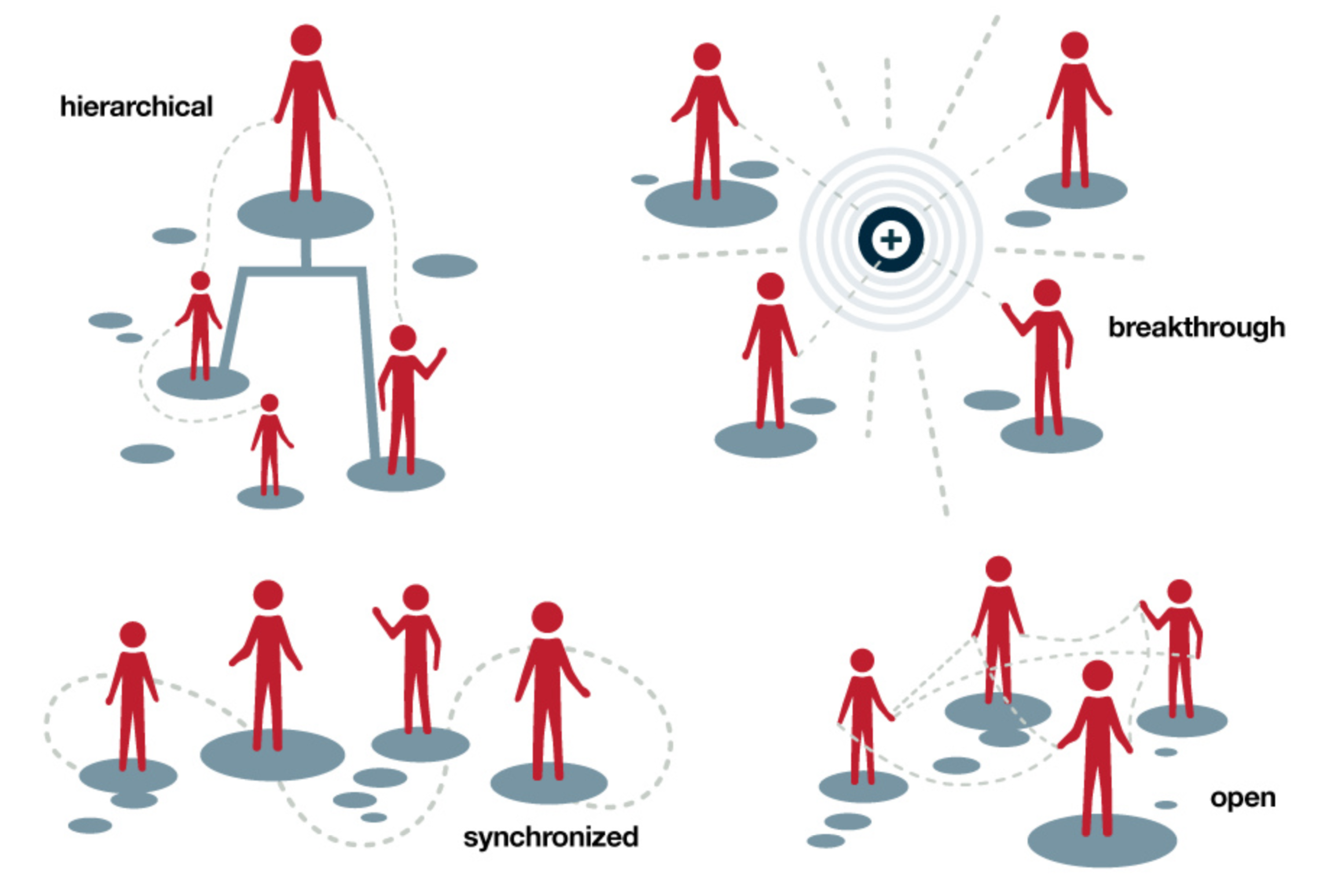 And offer assistance with team self evaluations, leadership development, and organizational change
One of the functions of leadership is to solve social dilemmas, to make decisions between self-interest and the general interest, between measurable and non-measurable values. That does not always seem to work in practice.
When it comes to problems in the private sector, education, healthcare, sports, municipalities or housing corporations, ineffective and even unethical leadership plays a role.

The Leadership Lab conducts practical research into:
1) the functioning of teams of leaders, states the diagnosis;
2) the effectiveness of leadership development programs.